eSmart Systems raises EUR 40 million to accelerate virtual infrastructure inspections for power utilities
Norwegian company eSmart Systems was among one of the first in the world to develop an AI based solution, Grid Vision®, for the inspection and maintenance of critical energy infrastructure. With over 20 years of experience, it has become the leading international player within its field. The company has global customers including several of the world's largest energy companies, such as Naturgy, Xcel Energy and E.ON.
In the recently completed Series B share issue, lead by Arosa Capital, the company has raised nearly EUR 40 million. Current investors – Equinor Ventures, Kongsberg Group, Nysnø Climate Investments, Energy Impact Partners, and Future Energy Ventures – also participated in the round.
"We are thrilled to have added Arosa Capital as an investor. Our investors' deep domain expertise and strategic support will have a major impact on our commercial development. says Henrik Bache, who took up the position as CEO of eSmart Systems last fall. Our existing investors' decision to continue to support us is a strong vote of confidence in our company and our mission to support utilities to improve the visibility and awareness of critical infrastructure data. "
Arosa Capital, which manages nearly one billion dollars in traditional and alternative energy investments, and who recently became an investor of eSmart Systems, believes that the company can take a leading position in the global energy market.
The capital raised will be used to accelerate the company's commercial development and international growth.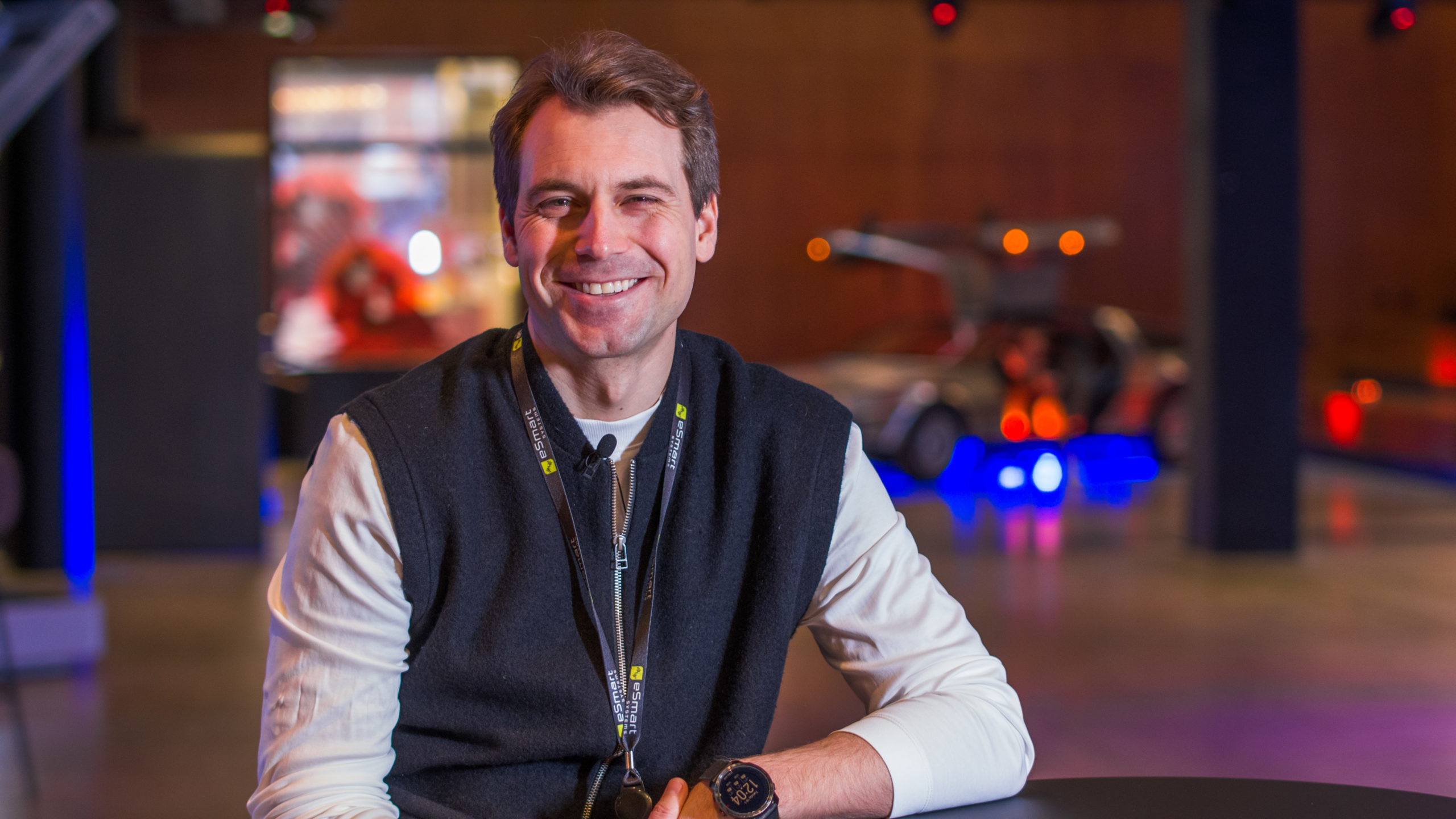 Henrik Bache, CEO of eSmart Systems
"The completion of this share issue in today's financial climate is a confirmation of our company's strong position and prospects. The global energy transmission network is to triple in size, and over 18 trillion dollars is to be invested by 2050 to reach net zero, this creates massive growth opportunities for eSmart Systems. The geopolitical situation we are facing has increased attention to energy security and emphasized the need for a stable power grid. We are also experiencing more frequent occurrences of extreme weather, resulting from climate change, making the power infrastructure more vulnerable, and eSmart Systems is uniquely positioned to assist the grid operators in meeting these challenges", says Bache.
Last summer, eSmart Systems acquired the Stavanger-based company Verico to strengthen its international scale-up platform. Verico offers specialized product and services within Enterprise Asset Management and has both complemented and expanded eSmart Systems existing services. The two companies had combined revenue of NOK 91 million in 2021, and employs 110 employees in Norway, Sweden, Germany, the Netherlands, United Kingdom and the USA.
The investment banks DNB Markets and Arctic Securities were financial facilitators for the share issue.
About eSmart Systems
eSmart Systems is a leading provider of AI-powered solutions for the inspection and maintenance of critical infrastructure. With the Grid Vision® portfolio, the company provides Inspection Management and Asset Information Management solutions and services to utilities globally. Grid Vision provides a data-driven and condition-based approach to infrastructure inspections and support utilities to reduce inspection costs, improve inspection safety, improve the quality of asset data and prolong asset life. More information about the company can be found at www.esmartsystems.com.
About Arosa Capital
Arosa Capital Management is an American alternative investment fund that focuses on energy both within traditional and alternative energy sources. Arosa was founded in 2013 and combines fundamental analysis with a long experience and deep knowledge of the energy markets to invest in venture companies, private and public companies, as well as bonds and commodities. More information about Arosa Capital can be found at www.arosacapital.com.