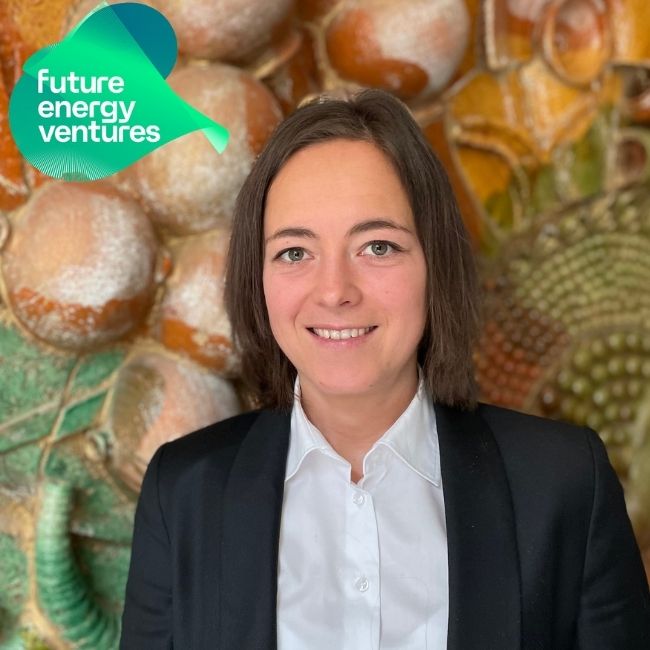 We are pleased to continue the expansion of our Berlin team with the appointment of Anna Trendewicz as an Investment Associate. Anna brings extensive interdisciplinary experience in energy, sustainability and innovation. Her responsibilities will include the development of new investments as well as enhancing relationships with existing portfolio companies, supporting them as they progress on their growth journeys.
Anna has held various roles including her work as an associate at SYSTEMIQ, an innovation strategy manager at E.ON; a project manager for energy storage systems at State Grid Corporation of China; and an analyst for McKinsey & Company, focused on a Global Power Sector simulation tool for evaluating energy scenarios.
Anna received her PhD from the Colorado School of Mines in Golden in the US. There, she tackled the challenge of sustainable and efficient biofuels production in collaboration with the US Department of Energy at the National Renewable Energy Laboratory.
Anna believes renewable microgrids have the potential to support the existing grid with their ability to mitigate grid disruptions (e.g. in extreme weather events), provide additional flexibility through local balancing, and drive emission reduction through the integration of electric mobility, heating and cooling. She is passionate about digitization and enhanced data processing as the key enablers for establishing these highly complex and interconnected systems.
"Our success at Future Energy Ventures is driven by our people and the talent they bring to delivering our shared vision. Anna's strong interest in future energy systems, along with her deep technical knowledge and business acumen, will be key to finding the best opportunities to invest in and grow ambitious start-ups across Europe." – Jan Lozek, Managing Partner and Co-Founder at Future Energy Ventures.
"I look forward to working closely with the entrepreneurs that develop and scale technological solutions, and to implementing innovative business models to create a sustainable energy future. I'm grateful for the opportunity to contribute to the Future Energy Ventures' mission as part of a passionate, experienced and diverse team.'' – Anna Trendewicz