Welcome Christian Wanzek!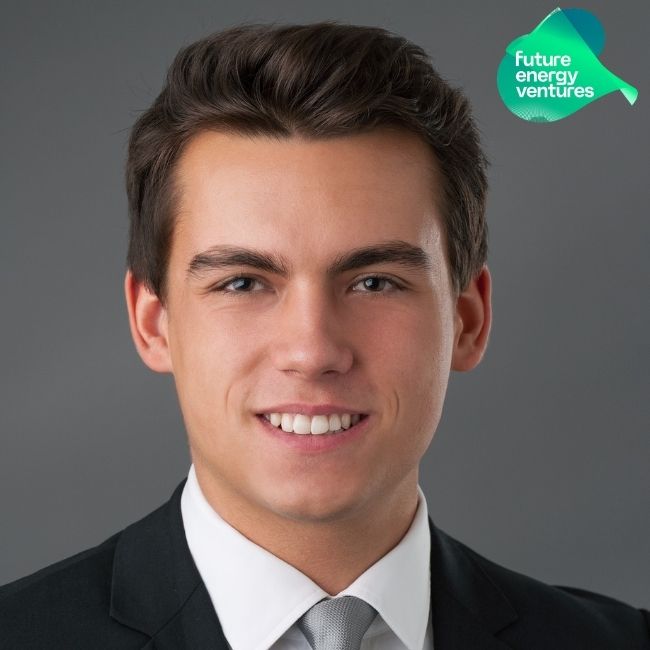 We are very happy to welcome Christian Wanzek as the newest member of our team. He joins our colleagues in Israel as a venture capital intern and will provide assistance in facilitating deal flow, managing the existing portfolio and analyzing opportunities for new investments.
Christian is currently pursuing his Master's degree in Management and Technology at the Technical University in Munich, while also taking part in an add-on entrepreneurship program at the Center for Digital Management and Technology (CDTM). Previously, he gained experience in management consulting at the Boston Consulting Group (BCG) as well as in business development at Volocopter, a German urban air mobility start-up. Christian wrote his Bachelor's thesis on the digital backbone of Volocopter's future operations.
Having lived abroad in Bolivia as a volunteer for a local NGO, in Hong Kong for an exchange semester, and for a short time in China and Oman for language courses, Christian is comfortable working in dynamic, international environments such as ours at FEV.
What attracted you to FEV? 
"Being able to satisfy my interest in venture capital in an environment as unique and interesting as Israel's start-up scene motivates me tremendously for the work I can do at FEV. I am thrilled to deepen my knowledge, learn new skills, and experience the company's as well as the country's vibrant atmosphere." – Christian Wanzek
A warm welcome to the team, Christian!