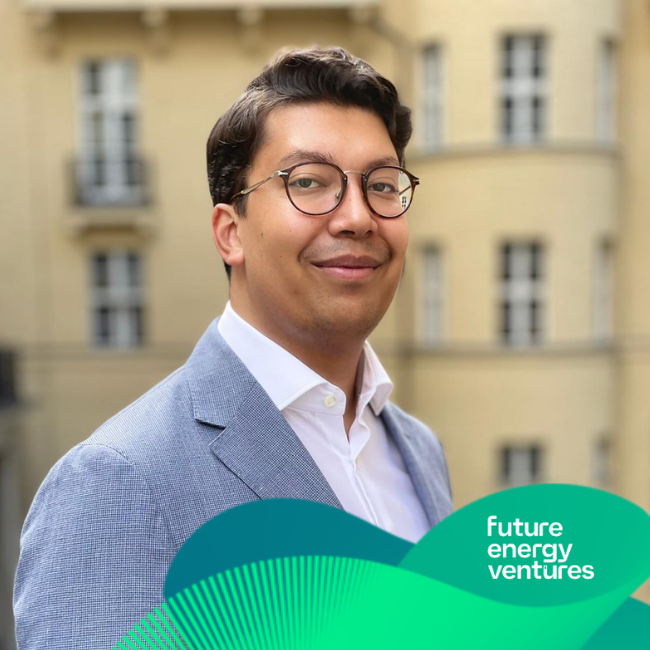 We're very pleased to be welcoming the newest member of our team, Raphael Terium, who joins as Venture Capital Intern in Berlin. Raphael will support the reporting team, helping to increase transparency, improve reporting processes for homogeneity and scalability, create KPIs and streamline the data collection process. He will also work on start-up relationships, striving to gain valuable insights through a fresh perspective. As he has lived in the Netherlands, Germany, England, and Italy, he brings an international mindset and diverse industry perspectives, from politics to the environmental development of old coal mining facilities.
Raphael is currently pursuing a Bachelor's in Management at ESCP Business School. He previously followed a Bachelor's in Philosophy, Politics, and Economics at Witten Herdecke.
What drew you to Future Energy Ventures?
"Future Energy Ventures appealed to me as they are tackling issues that have long been overlooked. FEV empowers first-class start-ups to revitalize outdated approaches to handling energy and build a smarter, more connected energy future fuelled by digital technologies." – Raphael
What three words come to mind when you think of Future Energy Ventures?
"Empowering, visionary, and vital." – Raphael
A very warm welcome to Raphael!