A very warm welcome aboard Natalie Milde!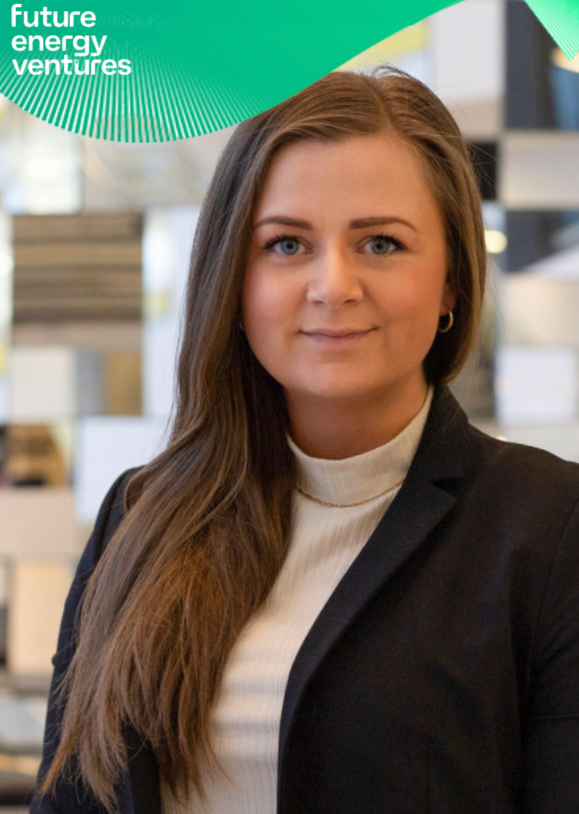 We're very pleased to be welcoming the newest member of our team, Natalie Milde, who joins as Venture Capital Intern in Berlin. Natalie will support the investment team, helping to accelerate the mission of Future Energy Ventures and our portfolio companies in transforming the energy ecosystem and pioneering the future of energy.
Sustainability is the common denominator for much of Natalie's professional experience. Having lived in and worked extensively with NGOs and start-ups in Europe, the MENA region, and Southeast Asia, Natalie brings with her international experience and curiosity highly valuable to FEV.
Natalie is pursuing her Master's degree in Economics and Business Administration at the Norwegian School of Economics and holds a Bachelor's degree in Comparative Politics from the University of Bergen.
What drew you to Future Energy Ventures?
"Securing the future of our planet requires a sea change in the way we power our cars, cities – our lives. Supporting visionaries in world-class start-ups in the energy, cleantech, mobility space is a great way to do it. Joining FEV allows me to contribute to this work and learn from inspiring colleagues." – Natalie Milde
What three words come to mind when you think of Future Energy Ventures?
"Impactful, unique, and ambitious." – Natalie Milde
A very warm welcome aboard Natalie!