A warm welcome to Ohad Mamann to Future Energy Ventures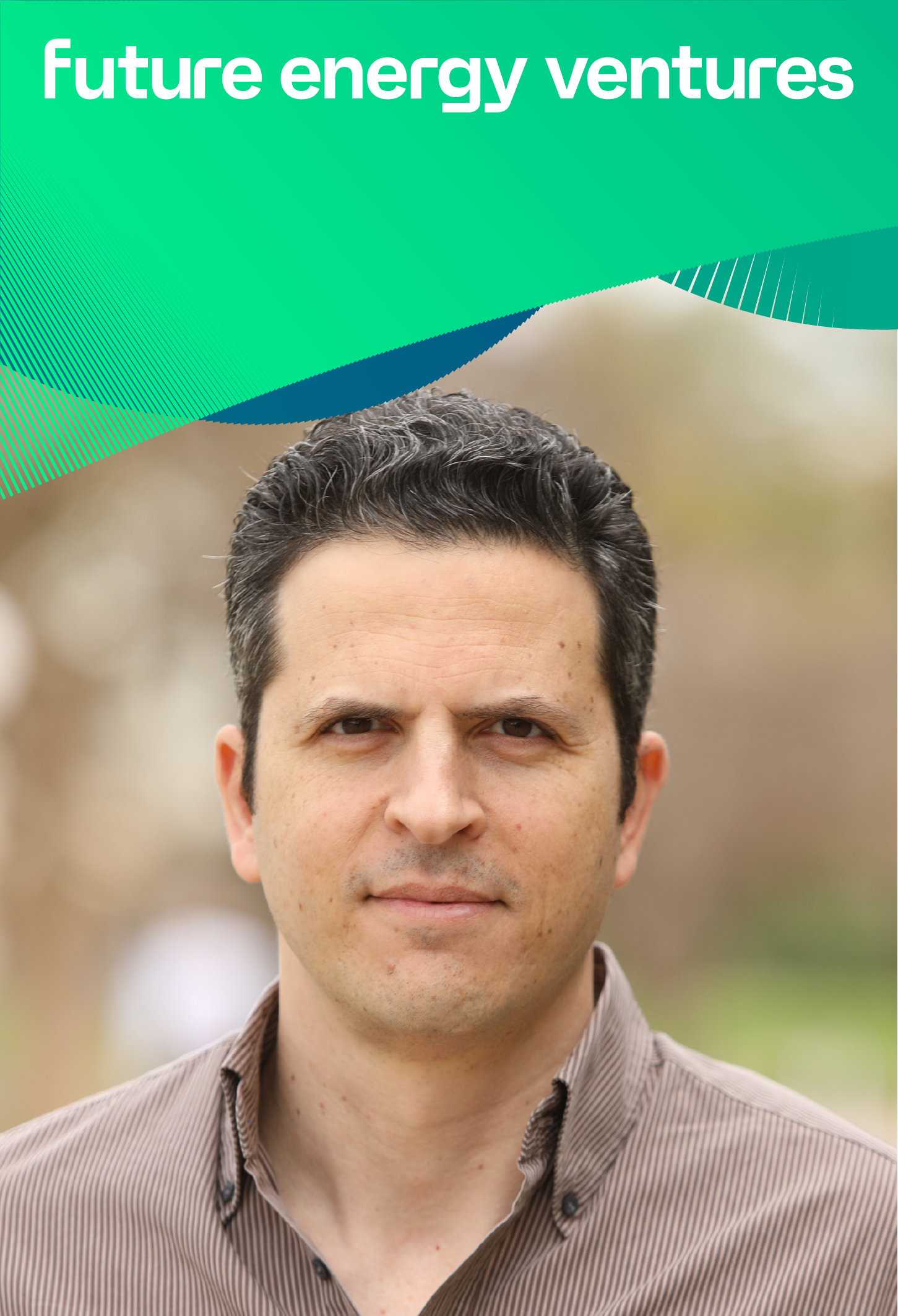 We're very pleased to introduce the newest member of our team, Ohad Mamann, who joins our team as Principal in Israel. Together with Mickey Steiner and Boaz Kantor, Ohad will help drive our mission to shape the future energy landscape with world-class start-ups, with an enviable level of knowledge and experience of the Israeli tech start-up and investment scenes.
The growth and dynamism of Israel's start-up ecosystem promises to propel our pursuit of the global energy transition to Net-Zero-Carbon and digitally-interconnected system. Frontier and deep technologies will help to meet these ambitious targets, as they sweep across the industry – from the generation and transmission of energy to its distribution and storage.
One need only look at the statistics to see why Israel is so often dubbed the 'start-up nation'. The country's tech start-ups have powered ahead over the last year as the coronavirus pandemic triggered a global transition to online activities. Just look at cybersecurity: according to the Israel National Cyber Directorate, Israel's cybersecurity industry saw a 70% rise in funding in 2020, putting the country in second place after the US. In January 2021, Israel's start-ups received $1.44 billion in funding – more than in any other single month on record.
As well as looking for new investments, Ohad will help to support and scale the existing investments of the Future Energy Ventures portfolio
Ohad is an expert in venture capital and technology transactions, with significant experience in the representation of venture capital funds, entrepreneurs and start-up companies. Previously, he was Partner at Horn & Co. Law Offices. He has represented investors and companies in dozens of complex cross border transactions, including private rounds of investment led by major venture capital funds and angel investors, mergers and acquisitions, and complex technology license agreements with academic institutions and strategic partners.
"Ohad has the skills are required to identify, collaborate with and nurture the entrepreneurs behind the pioneering digital technologies and business models we look for. We believe he'll be a great addition to our team." – Jan Lozek, Managing Partner and Co-Founder at Future Energy Ventures
"I am very excited to be joining the impressive team at Future Energy Ventures. I see this as an amazing opportunity to join a world class strategic investor in the fascinating energy sector, and being part of FEV's vision of creating a better and more sustainable future." – Ohad Mamann
A very warm welcome aboard Ohad!