Employee Spotlight: Anna Trendewicz
We value the strong sense of community we have around and within the company – and we are especially proud of the people that make Future Energy Ventures such an inspiring and impactful place to work. Our people are what makes Future Energy Ventures what it is, so we want to give them spotlight and opportunity to talk about their experiences at Future Energy Ventures.
Meet Anna Trendewicz, Investment Associate at Future Energy Ventures. As part of FEV's investment team, she supports our existing portfolio companies while pursuing new relationships as we continue expanding our portfolio.
In our latest spotlight, Anna shares what initially drew her into the world of venture capital and her vision for the future of energy and sustainability, and we explore what she does to unwind in her spare time.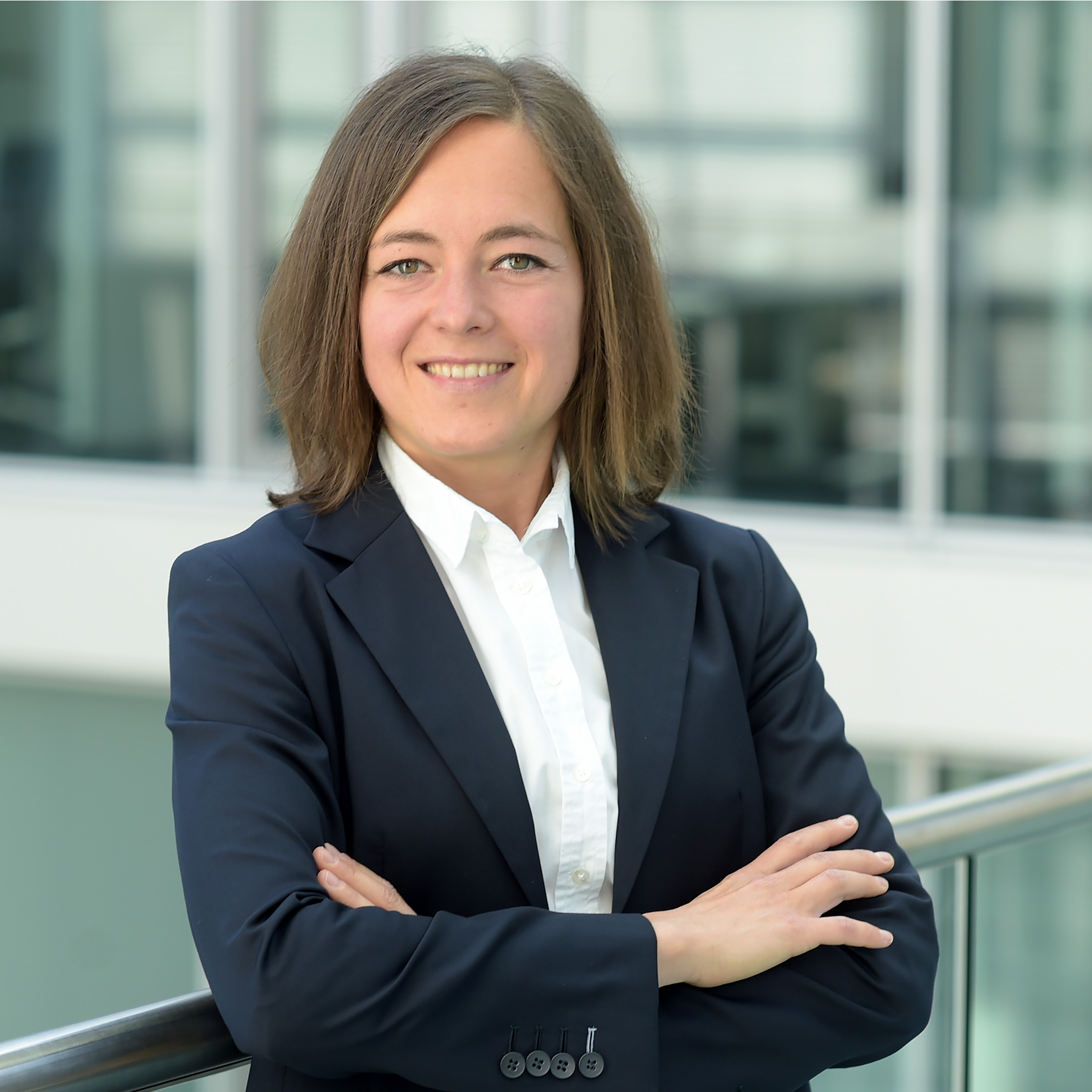 What is your role in the Future Energy Ventures team?
I support FEV with portfolio management, new investments and developing our thinking on decarbonization impact. I serve on the board of our portfolio company Dabbel, support investments in several other portfolio companies, and build our relationships in the climate investing ecosystem through events and networking meetups.
What's your vision for the future of energy?
The future energy system is interconnected, decentralized, interactive and smart. Decarbonization of the energy system is being achieved by integrating intermittent and decentralized renewables, such as wind, solar PV and rooftop solar on the supply side, and electrification of end uses such as electric mobility, heat pumps, and more. Consumers are becoming active participants in the energy system and, as a result, energy flows in the grid are now more bi-directional than ever. This results in a highly decentralized and complex energy system, which requires an intelligent, autonomous and digital management system for balancing the energy flows accompanied by well-structured price signals to activate demand flexibility and energy storage.
What is your take on sustainability?
The biggest challenge facing humanity today is the high levels of air pollution, water pollution, soil degradation and destabilization of the climate equilibrium due to excessive burning of fossil fuels. In my view, we must go beyond just sustainability to
1) replace the foundation of our energy system with renewable energy,
2) apply circular economy principles in all areas of economic activity and
3) restore and regenerate natural ecosystems.
I believe it is our duty to create a thriving and prosperous world for future generations.
What drew you to VC?
Prior to joining FEV, I worked in the fields of science, innovation and sustainability consulting. One of the biggest challenges in bringing new technologies and solutions to market is the access to capital. But at the same time there are many investors eager to invest in climate tech who struggle to identify promising, impactful companies – something that has intensified with the recent instances of "greenwashing." There is a need to build the bridge between these two stakeholders and enable the much-needed flow of capital into climate positive, innovative businesses. This exciting opportunity was the perfect fit for my bold, exploratory nature and is what initially drew me into the VC space and to FEV in particular.
Are there any role models you look up to who inspire you to work towards a better future?
I enjoy studying the biographies of great investors and entrepreneurs, including Ray Dalio, Sir John Tempelton, Ben Horowitz, Peter Thiel, Peter Diamandis, Yvon Chouinard and many more. I look to them for the guiding principles for becoming a great investor and reaching my full potential. I believe that the ultimate goal is to become a little bit better every day in order to watch the effects compound over time.
What do you like doing when you're not working?
I love to stay connected to nature, explore, and challenge myself. When I'm not working, I'm in the mountains: hiking, climbing, or skiing, depending on the season. I hiked several 14,000 ft. summits when I lived in Colorado. I'm currently planning my next expedition to Patagonia, where I hope to meet a few like-minded climate-tech investors.