Face-to-Face with our portfolio: Bidgely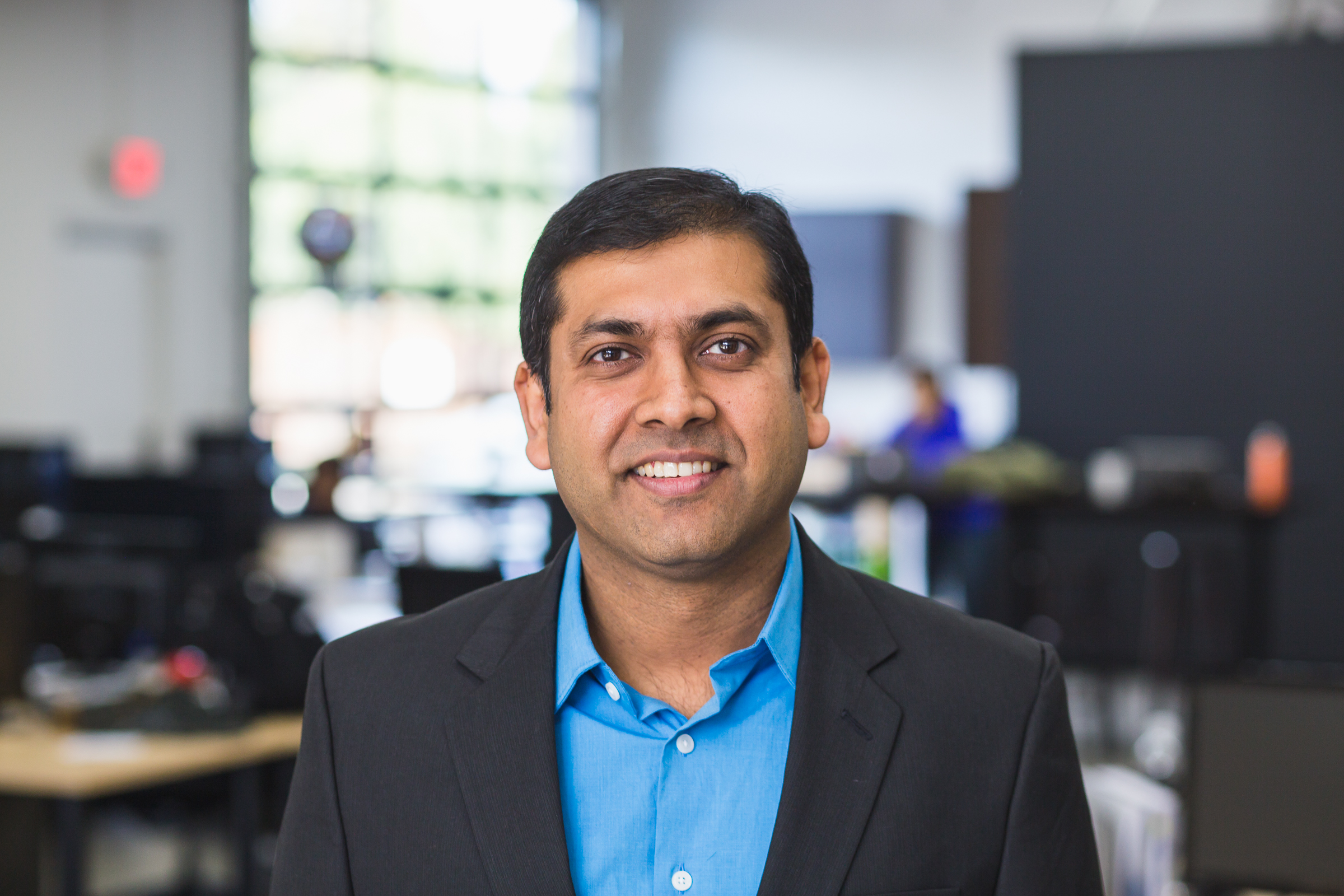 It's been almost a decade since Bidgely was founded in a garage in the heart of Silicon Valley and around two years since their last, Series C, round of funding. Today many of the world's top utilities count on the company's technology to transform multiple dimensions of their data into actionable consumer energy insights. At the start of January, Bidgely announced a major new partnership with US smart infrastructure firm, Itron, that will see its ground-breaking artificial intelligence (AI) driven analytics capabilities installed in 40 million smart meters across the US to enable new insights and drive efficiency in the energy industry.
We sat down with Bidgely CEO Abhay Gupta to talk about Bidgely's rapid growth phase and vision to further unlock the power of data and AI in energy.
Can you tell us a bit about what your company does and what you are focusing on at the moment?
Abhay: Bidgely is a data analytics company that has spent the last eight years extracting information out of meter data for electric and gas utilities and energy retailers around the world. We invested in the technology of load disaggregation that allows utilities to understand who their customers are and interact with them in a highly personalized way, such as through relevant offers, rate plans and energy saving programmes. The arrival of solar and batteries has challenged the future of energy utilities, and in order for utilities to transform and better serve customers' needs, they need to first understand who their customers are.
We are currently focused on spreading the use of AI across all utility customer interactions and decision making. Our UtilityAI platform enables utilities to be more strategic in the way they operate, providing them with actionable insights on the customer experience, including satisfaction levels, to reduce churn reduction, improve energy efficiency, enable peak demand shifting and introduce new revenue models.
How is Bidgely transforming the energy industry? Do you see Bidgely's technology as the next big thing that has the potential to disrupt the existing system? 
Abhay: Bidgely has developed a technology that truly transforms the decision-making process for many utilities, both internally and externally. Bidgely's technology focuses on load disaggregation; identifying the footprint of each appliance within a household using data extracted from meters without any additional hardware sensors or consumer inputs. This means that for hundreds of millions of homes where data is already collected every day from the field, Bidgely can identify what is happening inside the home, specifically which appliances are being used and when – as well as how efficiently or inefficiently they are performing. As a result, consumers can accurately be put on the right rate plans, energy programmes and rebate offers. Additionally, utilities can use this information to shift loads for better grid stability using non-wire alternatives. For energy retailers, this also means they can make more revenue per customer.
Almost all the companies in this space are, in some shape or form, looking to buy, develop or partner with a provider that has access to this AI-powered technology. Bidgely is that solution.
You have already acquired some big names in the energy industry as your customers and successfully completed a significant Series C round of funding. When do you expect exponential growth for your business? 
Abhay: We are going through an excellent growth phase – doubling our business year-over-year for the last three years, and we plan to continue this momentum for the next few years. The utility industry is a segment where adoption takes time and things can move slowly. There are very few companies in this space that have made it big let alone experienced an exponential growth rate compared to their impact in other verticals. Bidgely has done tremendously well compared to most other companies in the space – growing steadily over the last several years. We expect that growth to accelerate in 2020 with new partnerships that we are working on, including a partnership with Itron that was announced recently. We're excited that this partnership has been well received and that the industry recognizes that further integration between meter hardware and analytics capabilities is a significant way to unlock new opportunities for utility savings and distributed resource integration.
Where do you want to be in two years from now on this journey? 
Abhay: We have already seen the widespread adoption of AI technologies by utilities looking to enhance their decision making. Billions of dollars have been invested in smart grid technologies, and we are now noticing an even larger adoption of data-driven analytics by utilities as demand for actionable data insights increases. We anticipate itemized energy bills to become a standard, and customer targeting to be much more sophisticated thanks to highly accurate consumer energy profiles generated by AI. We also see utilities develop "Energy-as-a-Service" models, where they can diversify their business more broadly and expand beyond the current business model of simply selling kilowatt hours as their primary source of revenue.
Future Energy Ventures' view on Bidgely
Bidgely is a rapidly maturing company that's achieving strong commercial success. Bidgely's technology is a good example of how we envisage the digitalized future of energy. It´s a cornerstone of our strategy to better understand and ultimately benefit from data-driven business models. Bidgely has been gathering, analyzing and interpreting the energy usage patterns of millions of households around the world for many years now. The insights this data enables helps us to understand how to build the decentralized, customer-focused and more sustainable energy company of the future.
Find more about bidgely at www.bidgely.com