Face-to-Face with our portfolio: Oriient
Founded in Israel in 2016, Oriient is a pioneer in the development of indoor GPS and navigation. Using the sensors found in most smartphones their technology uses the Earth's magnetic field to enable consumers and customers to easily navigate large buildings such as supermarkets, airports, warehouses and malls and pinpoint items with precision.
We sat down with Mickey Balter, Oriient's co-founder to discuss what lies ahead for this exciting company.
Pictured above: Mickey Balter with Oriient CTO and fellow co-founder Amiram Frish (right)
Can you start by talking a bit about what your company does and what you are focusing on at the moment?
Mickey Balter: Oriient is a smart technology company providing indoor positioning (Indoor GPS) services. We power location-aware mobile apps that are suitable for any indoor environment, with a scalable solution that doesn't require additional hardware. Oriient provides users with highly accurate navigation on their own smartphones, and allows facilities to improve their service, space utilization, staff performance and operations.
In place of hardware such as beacons or WiFi routers, our technology uses the Earth's magnetic field and existing smartphone sensors to give directions to users. Whilst more of our customers have retail-related use cases, we are expanding into real estate and smart buildings. In the past 12 months alone, we have doubled in size to 16 people.
What do you look for in an investor?
Mickey Balter: In my view, it's the willingness and courage to invest in deep-tech and transformative technologies, where the investment horizon is farther. We look for support that goes beyond financial… an investor who can be an important source of guidance when navigating the tricky growth phase. As well as invaluable advice, they can offer tangible new business development opportunities that would not be possible without access to their extensive network.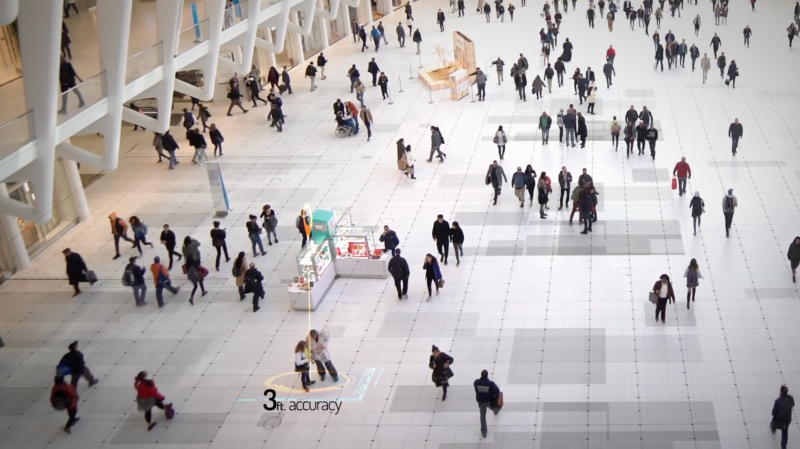 Where do you want to be in two years from now on in this journey?
Mickey Balter: Over the next two years, we hope we will see our products deployed in 5,000 buildings and used by millions of people. We would like Indoor GPS to be recognized as a key part of the infrastructure in any new building project and an important update to all existing buildings.
Future Energy Ventures' take on Oriient:
Oriient has a fantastic team with a great track record of creating disruptive technologies that are scalable. The uniqueness in Oriient's solution is the total independence on external support such as beacons or other elements, which is achieved with their technology. In the future, buildings will be autonomous smart organisms that serve human needs – and Oriient is helping make that future a reality, by integrating the humans with the buildings, and improving user experience through indoor navigation.
Find more about Oriient at oriient.me