Future Energy Ventures and SET Global join forces to support innovation in the energy transition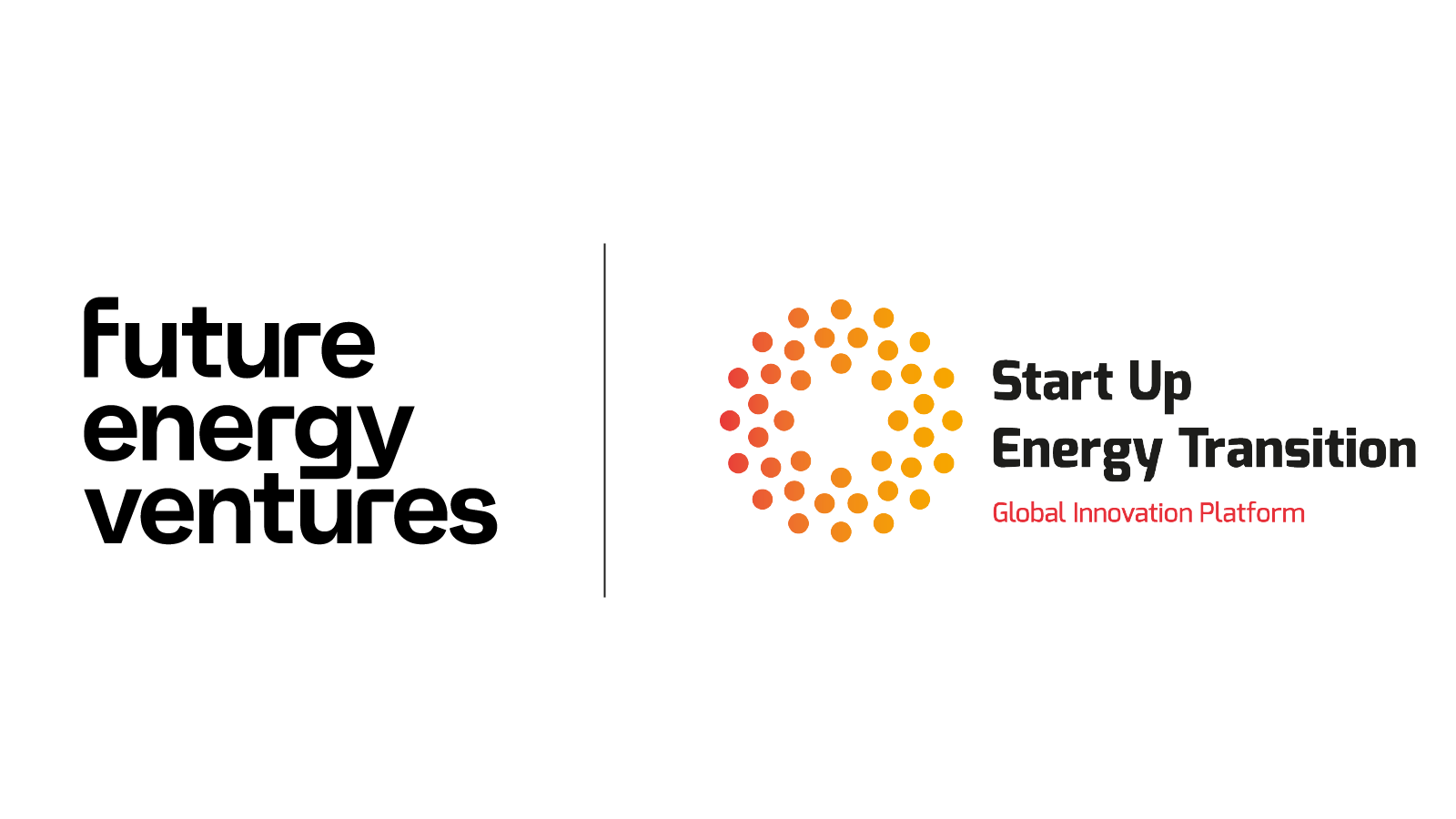 We believe digital technologies will form the building blocks of a future where energy systems around the world are more connected, intelligent, efficient, reliable and sustainable. Making this future a reality requires out-of-the-box thinking and innovative players who will disrupt traditional energy supply chains. Our mission at Future Energy Ventures is to drive this transition by investing in the forward-thinking companies behind the technologies and business models that promise to redefine the future energy landscape. We are constantly on the look-out for opportunities to help these pioneers with the funding, mentoring and connections they need to accelerate their growth.
That is why we have become a Cooperation Partner of SET Global, a global platform supporting innovation in the energy transition. The platform, which is powered by the German Energy Agency (dena) in cooperation with the World Energy Council, is comprised of the SET Award, the SET Tech Festival and a growing network that connects hundreds of start-ups from energy-related sectors with potential partner companies worldwide.
More and more countries are pledging to reach net-zero carbon dioxide emissions in the coming decades as part of global efforts to meet long-term sustainability goals, such as the Paris Agreement on climate change. However, if governments and companies are to achieve these ambitious targets, progress on early stage clean-energy and energy-efficiency technologies needs to be accelerated.
"As climate change pressures are intensifying and prompting a proliferation of innovative energy start-ups, we believe now is an unprecedented time for attractive investment opportunities in the industry," said Jan Lozek, Managing Partner and Co-Founder at Future Energy Ventures. "As part of the SET community, we look forward to helping to accelerate innovation, while building our portfolio with the start-ups, technologies and new project ideas that can shape a sustainable and prosperous future."
We are excited to add SET Global to our network of highly committed partners. Stay tuned for updates on the fruits of this new partnership!