gridX: From investment to exit to E.ON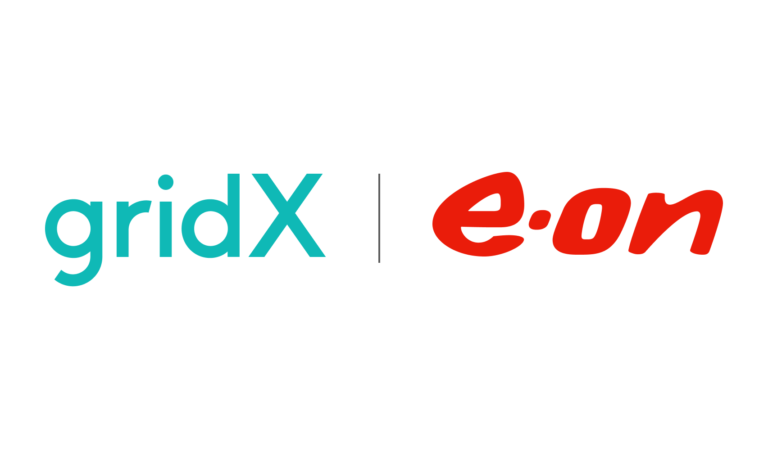 When we first met gridX in 2017, the company was only about a year old and had very few resources – even so, they had already achieved a remarkable level of technological development. We were deeply impressed by their drive and resourcefulness and saw huge potential in what they could achieve with more resources and the right partners. In February 2018,  we led the German start-up's Series A funding round, alongside Coparion.
Later that year, the start-up won its first B2B customer, as well as its first international business customer. In 2020, gridX's XENON charge became the load management solution for all E.ON electric car charging stations.
Fast forward to September 2021 – gridX had become the leading provider of smart grid intelligence in the energy industry, counting E.ON, Viessmann and Axel Springer as part of its customer base. This is when E.ON announced the acquisition of a majority stake in gridX. The company builds infrastructure to enable the energy transition, by connecting distributed energy resources on a single platform and optimizing energy flows to make the most efficient use of energy. Through all this, they make renewable energy more accessible and affordable.
As energy infrastructure converges with other infrastructure to create smart, connected cities, consumers are able to regulate what they use, and when, and even sell excess energy back to the grid. The market for electric mobility is expected to surpass around $718 billion by 2030 and grow at a CAGR of 22% from 2021 to 2030. gridX's solution helps its customer base of OEMs, utilities and energy suppliers to accommodate the changing relationship between energy company, grid operator and end-user, while navigating the challenges of a decentralized, renewable energy supply system.
As with all of our portfolio companies, the value we offer goes beyond the investment itself with our state-of-the-art VC approach, which is designed to open up a new business and future revenue streams by facilitating connections. For gridX, E.ON was a perfect fit for the team, product and technological roadmap.
Our main approach has been to connect gridX to the right departments at the energy giant to fuel the start-up's growth. The challenge was that some of these departments already had touchpoints with gridX's competitors or were intending to build comparable solutions in-house. Through constant marketing and networking, we persevered to convey the power of gridX's solutions: to enable the sustainable generation, storage and usage of energy by connecting all energy resources on a single platform. The big breakthrough came in an engineering workshop in which E.ON participants became fully convinced of gridX's capabilities. Since that day, E.ON have been "ambassadors" of gridX solutions, engaging in several collaborations and co-developments with the company.
"Future Energy Ventures shares our vision of a future in which all energy resources are connected to make renewable energy available to everyone. Their guidance, expertise and connections have been instrumental to our rapid growth," said David Balensiefen, co-founder and managing director at gridX. "Amid the booming market for e-mobility and the energy industry's paradigm shift to a prosumer-centric model, our new strategic partnership with E.ON allows us to maximize the potential of our platform and enable new value chains in this evolving energy market."
"It has been a real privilege to support and accelerate gridX's growth trajectory over the past few years, helping the company to boost its reach and position itself as a leading energy IoT player. As a key cornerstone of E.ON's digitalization strategy, we have every faith that the company will go from strength to strength as it continues to build the digital infrastructure for the energy transition," said Veronique Hördemann, Investment Partner at Future Energy Ventures.