Introducing Future Fuel: a video series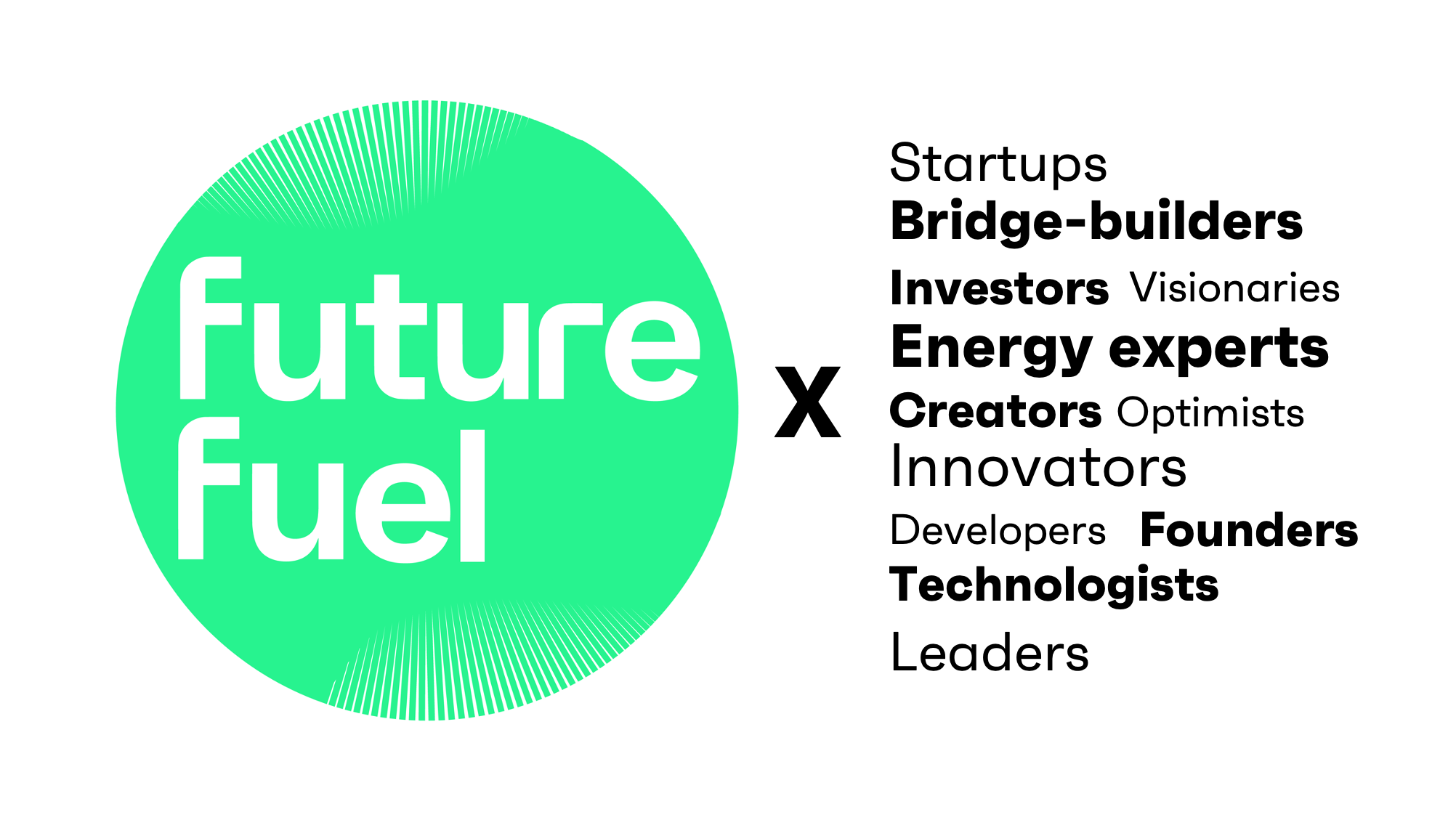 The time for action on climate protection and decarbonization is now, and the path to a livable future can only be tackled through digitalization. Digital technologies enable new forms of transparency, collaboration and control, which ultimately unlock the data for better-informed energy production and consumption decisions and new, creative possibilities.
Cars communicating with your house to trade energy, intelligent drones detecting defects in energy grids, or rural communities earning an income from the sun are no longer utopias; these stories are happening right here, right now.
At Future Energy Ventures, we strive to find these innovative and impactful digital solutions and help them realize their potential. Now, we want to open our ecosystem and give everyone the opportunity to get inspired by these ideas with Future Fuel, a virtual series of mini conversations where founders, innovators and investors showcase their creations and visions of a decarbonized world.
Starting on February 2nd, each week you will have the chance to watch a new Future Fuel episode featuring a mix of industry leaders, ranging from startups at the cutting edge of technology and innovation, to corporates with years-long experience in the industry, and thought leaders and investors hungry for new ideas to fund and mentor.
Ready get involved? We want to hear from you! If you have unanswered questions in the field of digital technologies, climate impact or the energy industry, reach out via contact@fev.vc to hear from one of our 60+ portfolio start-ups, the Future Energy Ventures' team or our specialized network.
Tune in on February 2nd for the first in the series, and be sure to subscribe for ongoing updates every Tuesday from our network of game-changing, mission-starting, growth-accelerating, global leaders.