Libryo closes £1.35m convertible note round to fund expansion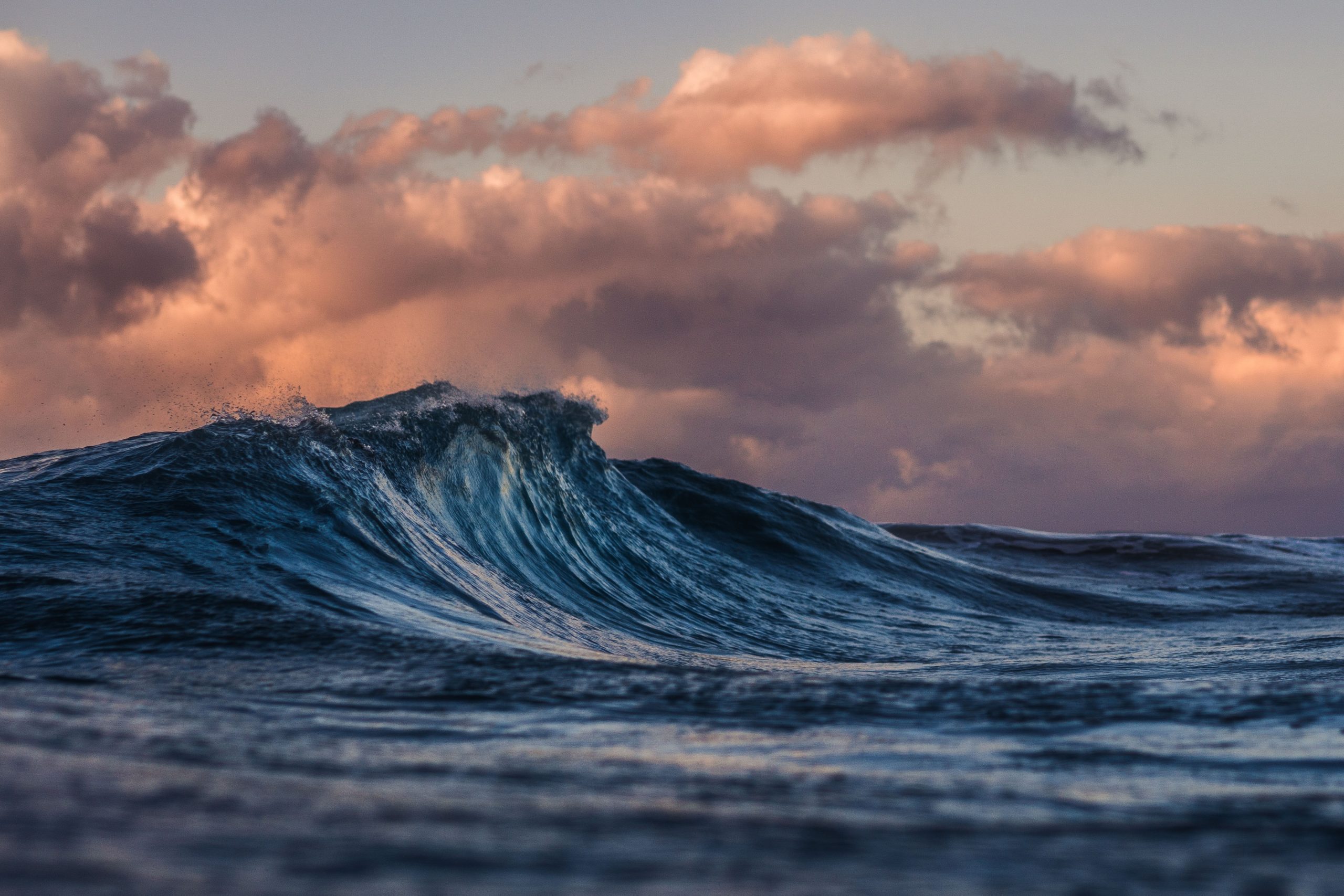 (Press release) Amid challenging times during the Covid-19 pandemic, Libryo continues its mission to be a catalyst to a sustainable world, having closed its most recent funding round at £1.35m. The round was led by Future Energy Ventures and supported by a range of existing and new investors, including the UK Government's Future Fund and early Libryo supporter Nextlaw Ventures. 
Founded in 2016, Libryo aims to build the world's legal database, creating a global marketplace where users can seamlessly obtain legal content and professional services. Its team of developers has built a sophisticated software solution to easily enhance and automate global regulatory content. The solution provides five modules to support businesses with knowing, understanding and complying with their legal requirements. From unique tracking capabilities and customised legal registers, to a full set of collaboration tools, document storage and search capabilities, Libryo can provide multi-jurisdictional organisations with a single platform for accessing their Environmental, Health & Safety (EHS) regulatory requirements.
Most recently the company launched Libryo Assess, a new module that helps organisations gain visibility of their compliance status and risk levels across each of their operating sites.
To date, over 400 customers and 15,000+ users across more than 75 countries have used Libryo's legal compliance software. The Libryo team spans 10 countries across 7 different time zones. With the new funding, the company is focusing on providing EHS law to a range of industries, including energy producers, mining and metals companies, apparel brands & supply chains, FMCG and waste & recycling. It is also strengthening its partnership integrations to deliver whole solutions for enterprise customers with partners including IsoMetrix, Rubicon and CleanChain.
Over the past few months, Libryo has been recognised by several award bodies for its product and use cases such as Overall LegalTech Innovation of the Year from the LegalTech Breakthrough Awards, Most Innovative Software Management Company – South Africa awarded by the MEA Business Awards, and Best Legaltech Solution by the Greater London Enterprise Awards.
Malcolm Gray, Libryo co-founder and CFO, said "Our positive customer feedback and strong partner support continue to give us confidence in what we are doing, and the strength to continue to make an impact. Together we will keep on having fun, making money, and doing something good as we help companies navigate an increasingly complex regulatory environment."

"In a constantly shifting regulatory landscape, Libryo's unique compliance management software enables users to keep pace with their regulatory and compliance requirements as their companies expand and scale," said Jan Lozek, Managing Partner and co-founder of Future Energy Ventures. "We are proud to support the company in its next chapter of growth as it empowers compliance professionals to make faster, smarter decisions and focus on the business priorities that drive sustainability."

"The potential for the Libryo solution to disrupt the legal industry was apparent from the early days of this company," said Dan Jansen, CEO of Nextlaw Ventures. "We are delighted to continue supporting Libryo's growth and expansion."
About Libryo
Libryo is an automated, cloud-based platform that helps organisations know the law that applies to their business, in every jurisdiction. Law is poorly organised, changes regularly, it's not searchable and is written in complicated phrases. Libryo makes it easier to know the law by filtering, configuring and tracking unique site-specific legal registers, enabling people to quickly navigate regulatory complexity with clarity and certainty. Founded in 2016 with headquarters in London, Libryo operates all over the world helping over 15,000 users across 400+ organisations. Libryo – now you know. www.libryo.com
About Future Energy Ventures
Future Energy Ventures is the venture capital investment and collaboration platform of E.ON. It invests in digital and digitally enabled technologies and business models that have the potential to redefine the future energy landscape. Typically focusing on digital, scalable and asset-light companies seeking Series A and beyond funding, Future Energy Ventures seeks to capitalise on the investment opportunities presented by the transition to this new energy future and maximise scaling opportunities for its portfolio. For more information visit www.fev.vc
About the UK Future Fund
The Future Fund was established to support the UK's innovative businesses currently affected by Covid-19. These businesses have been unable to access other government business support programmes, such as CBILS, because they are either pre-revenue or pre-profit and typically rely on equity investment. The Future Fund, now closed to new applications, provides eligible companies with convertible loans, on the condition that private investors at least match the government's commitment. The convertible loans are designed to convert into equity at the next qualifying funding round. The Future Fund is developed by the government and delivered by the British Business Bank.
About Nextlaw Ventures
Nextlaw Ventures (NLV) is a global early-stage venture capital firm focused exclusively on the legal technology sector. NLV was initially launched by Dentons, the world's largest law firm. As an autonomous firm, NLV identifies and invests in promising businesses, provides unmatched resources to help its portfolio companies grow and scale, and supports deployment of new technologies that disrupt the legal profession. www.nextlawventures.vc