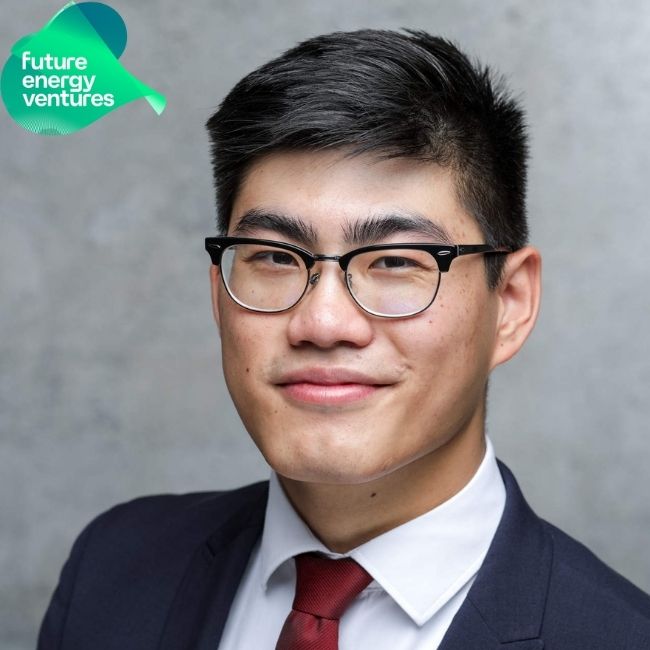 We're very pleased to be welcoming the newest member of our team, Jim Chan, who joins as Venture Capital Intern in Essen. Jim will support the investment team in managing the existing portfolio. Prior to Future Energy Ventures, Jim has already gained first experience in the energy world as a working student in Corporate Strategy at the E.ON group. He is also no stranger to the startup world, having worked on consulting projects at Axel Springer hy and VIA Ventures on either startup-related topics or for startups themselves.
Jim recently graduated with his bachelor's degree in Management and Economics from the Ruhr-University in Bochum and spent a semester abroad in Lisbon. He is currently taking a gap year before continuing with a master's degree.
What drew you to Future Energy Ventures?
"While venture capital as a fuel for disruptive innovation is an extremely interesting industry that is fortunately finding increasing relevance in our economic system, Future Energy Ventures is leading the way with its investment focus around the energy transition. Accompanied with driven and smart minds, I am excited to contribute my part in this pivotal field of future." – Jim Chan
What three words come to mind when you think of Future Energy Ventures?
"First-moving, pivotal, and exciting." – Jim Chan
A very warm welcome to Jim!