Welcome to the team Karina Wessel!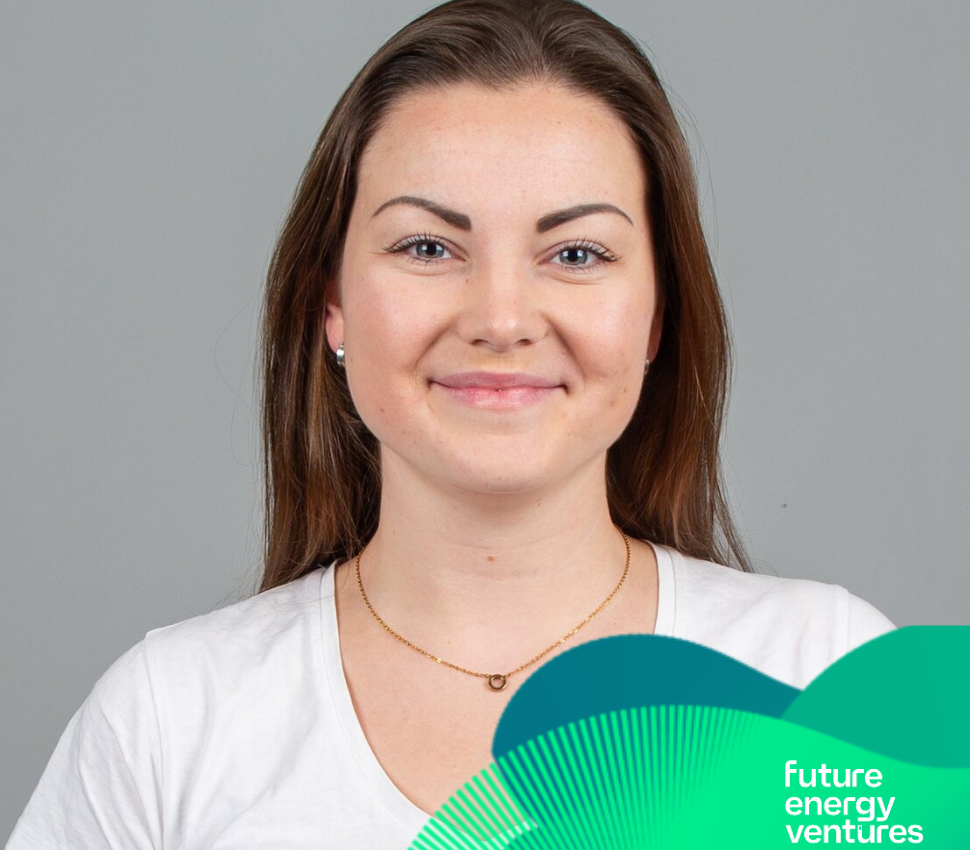 We're very pleased to introduce Karina Wessel, who joins our team as Venture Capital Intern in Berlin.  She will assist the investment team on operational tasks as well as on screening investments. Karina, who is half Russian and half Norwegian, is currently in her final year of her Master's degree in Economics and Business Administration at the Norwegian School of Economics in Bergen.
Karina is passionate about new solutions that result in better use of resources, having completed her Master's thesis on the future of food production, particularly within land-based aquaculture. She also has experience within the energy sector as an intern for Fortum, primarily working with the circular economy in Oslo. She is looking forward to further exploring her interest in new solutions for a sustainable future at FEV!
What drew you to Future Energy Ventures?
"I was drawn to Future Energy Ventures because it is the perfect match for my interests and values. I wanted to work in an innovative and forward-thinking organization that focuses on the possibilities of technology in solving sustainability issues, especially within the future of growing cities and mobility." – Karina
What three words come to mind when you think of Future Energy Ventures?
"Forward-thinking, daring, inspiring." – Karina
A very warm welcome aboard Karina!