Welcoming Maciej Lehmann to Future Energy Ventures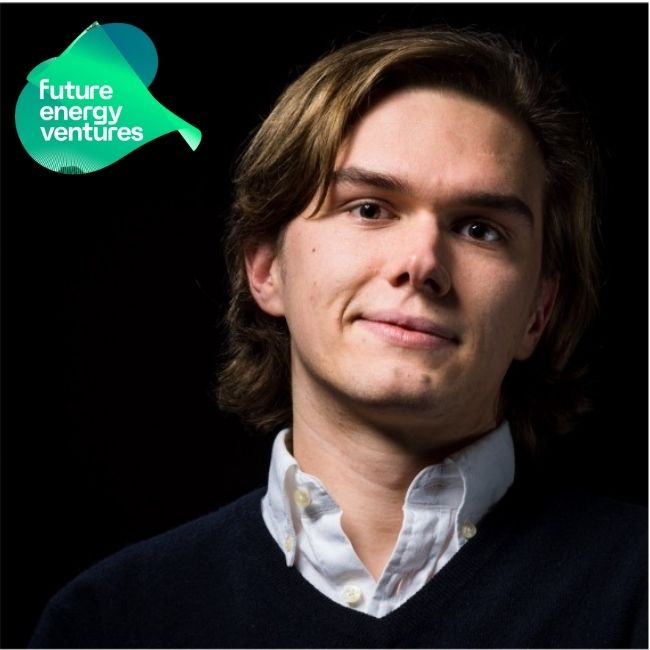 We are pleased to introduce the newest member of our Berlin team: Maciej Lehmann. As an Investment Analyst, Maciej will be responsible for contributing to all aspects of deal flow, while supporting the growth of existing portfolio companies.
Previously, Maciej worked at a clean tech-focused fund, where he was responsible for both quantitative and qualitative projects: from market theme recognition and building investment theses to financial data analysis and modelling. He has also worked with an algorithmic trading company active in short-term power markets.
Maciej graduated from Poznan University of Economics and Business with a Master's degree in Computer Science and Econometrics, with a specialisation in Financial Engineering.
"We are excited to expand our Berlin team with Maciej's appointment. His experience in clean tech investment will be valuable to generating and sustaining high-quality deal flow as we continue to strengthen our portfolio with start-ups that are pioneering the future of energy." – Jan Lozek, Managing Partner and Co-Founder at Future Energy Ventures.
"I am very happy to be joining the Future Energy Ventures team. Working in VC, alongside the entrepreneurs and innovators that target the world's most critical challenges, is truly exciting. Climate change is an undeniable crisis of our time and my part in tackling it, is to recognize and bring funding to the most promising and impactful businesses out there." – Maciej Lehmann
A warm welcome aboard Maciej!