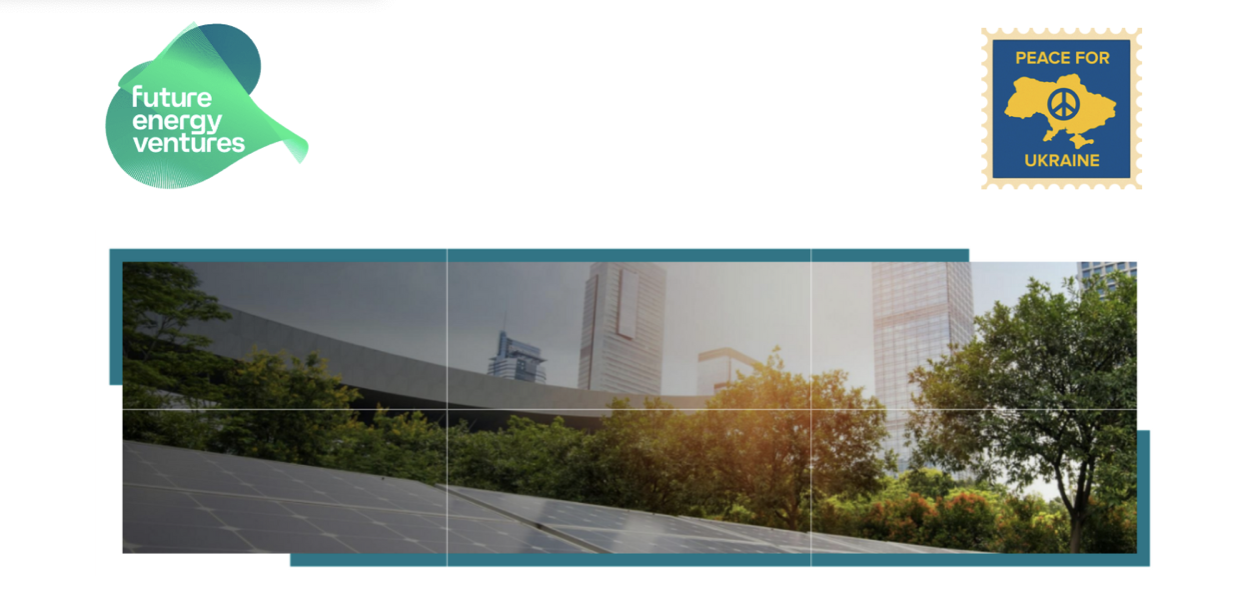 We are proud to say the Future Energy Ventures' portfolio has been going from strength to strength in the first quarter of 2022, with new innovations, strategies and funding to advance the energy transition. We have continued to leverage our multi-dimensional role as a collaboration platform, mentor and investor to maximize the potential of our start-ups and of the energy industry as a whole.
 
Meanwhile, our hearts and thoughts remain with the millions of people suffering atrocities in Ukraine, including those who lost their loved ones and have been forced to leave behind their homes and jobs. We are dedicated to supporting humanitarian relief efforts and would like to take this opportunity to share a few trusted and highly rated nonprofits engaged in relief, recovery, and peace-building efforts in Ukraine and the surrounding areas: Diakonie-katastrophenhilfe, Red Cross, Global Giving and Disasters Emergency Committee.
It is our hope that peace will prevail and a sustainable future will be restored for all.
– Ines Bergmann-Nolting and Jan Lozek, Founding & Managing Partners, Future Energy Ventures

POWER OF OUR START-UPS
Learn more about the creators and innovators of our portfolio, and the progress they are making
towards a cleaner, smarter future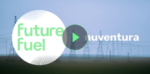 Nuventura, Fighting the World's Strongest Greenhouse Gas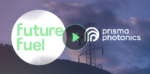 Prisma Photonics, providing a 20/20 vision of large-scale infrastructures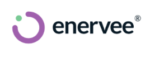 Enervee, the platform making energy efficiency actionable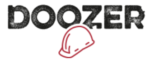 Doozer, the leading platform for renovations

POWER OF OUR PLATFORM
Start-ups continued to attract investment 
ev.energy a global provider of electric vehicle charging software, extended its Series A financing round to $12.8M
Prisma Photonics, the Israeli start-up which monitors large scale infrastructure, raised $20M in a Series B round

POWER OF OUR PLATFORM
The realization of our ambition relies on partnerships and collaboration, while our unique network helps start-ups to access new business and future revenue streams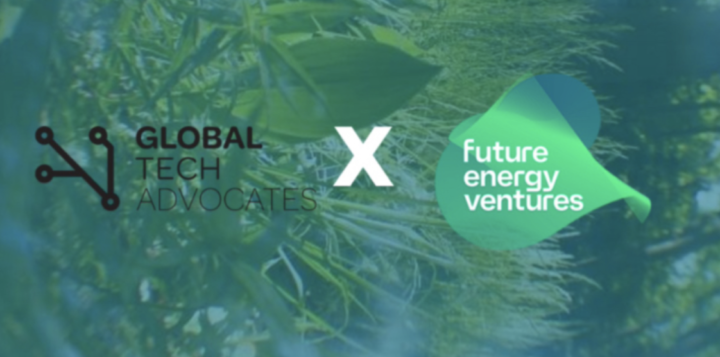 Future Energy Ventures partnered with Global Tech Advocates, the world's first truly international grassroots tech community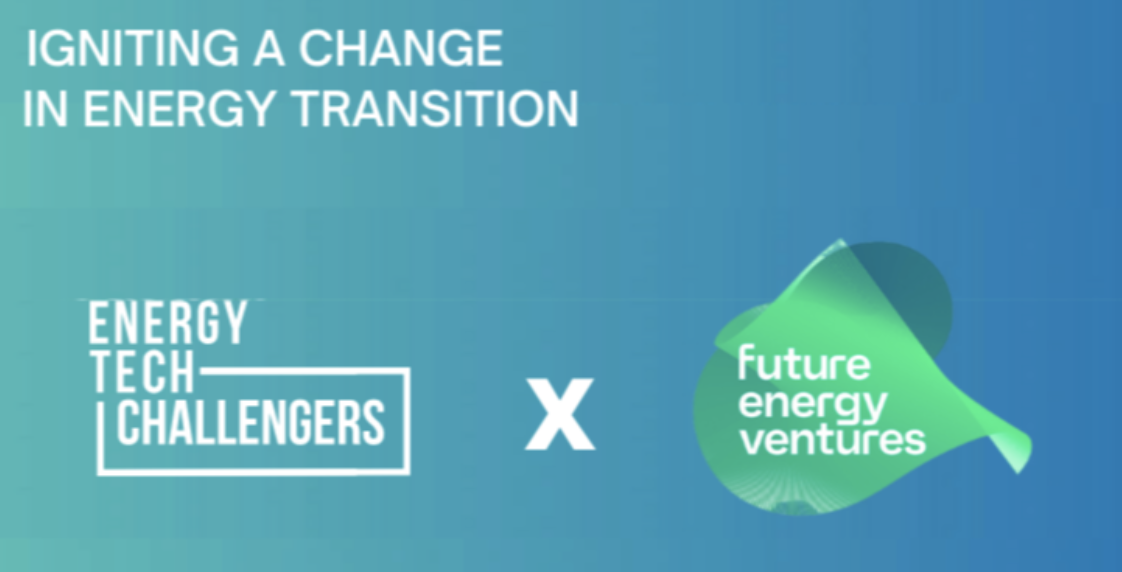 Future Energy Ventures became a partner of Energy Tech Challengers, the energy tech event for networking opportunities among 1000+ industry leaders

POWERING ON
Investor Event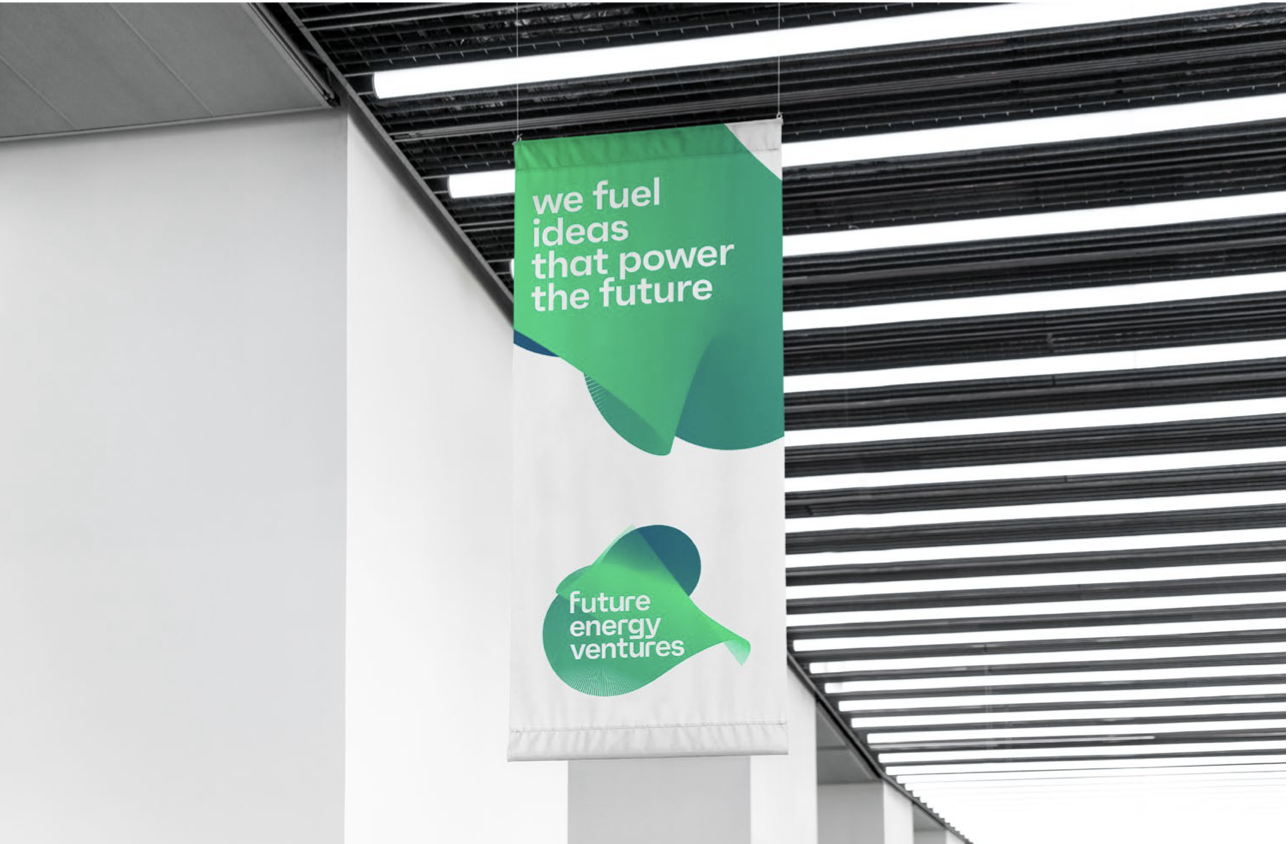 Future Energy Ventures' first-ever Investor Event to be held in Essen on 9th and 10th May 2022
Interested in being a part of our Investor event? Email us at – contact@fev.vc